cnc machining aircraft parts
The Advantages Of PTJ Shop Custom Aircraft Parts
In the field of aerospace parts processing, PTJ Shop's zero point quick change system has many significant advantages. Machined parts can be clamped off-machine, synchronized with the process to reduce downtime. The VERO-S module is self-locking and has a very rugged design that ensures safe and stable clamping even in roughing. The module integrates the end face gas test and the internal blow function to ensure the effective combination of the product and the module during installation.
Our aircraft machining services and machined parts at PTJ Manufacturing respond to the aviation market's constant demand for high tech materials and precision designs, while maintaining a time-honored standard for delivery speed and reliable quality.PTJ Manufacturing recognizes that aircraft machining requires strict specifications, strong and durable materials, and also lot & batch traceability.
---
China cnc machining Services for Aircraft Industry
Simple to complex part CNC and wire EDM machining services for aircraft, aerospace, instruments,pilot supplies,rc model airplanes and avionics industries. Stainless steel, alloy steel, aluminum alloy, titanium, magnesium, copper and other materials worked with. Processes include cutting, deburring, drilling, grinding, laser marking, materials validation, milling, pressing, turning and welding. Inventory management of parts and products in variety of metals and substrates offered. One-off prototyping to high volume production can be done. CAD/CAM,Step,SLDPRT files accepted. ISO 9001:2015 certified and meets AS9001C standards. ITAR registered.
---
AS9100D & ISO 9001:2015 certified & SBA 8(a) certified minority-owned precision heavy wall plastics CNC machining for aircraft & aerospace applications
▶ Exceptionally precise CNC Swiss machining
▶ Multi spindle cam automatics
▶ 5-axis machine centers for CNC turning and milling
▶ CAD/CAM system to precisely produce the most elaborate geometries (complete equipment list)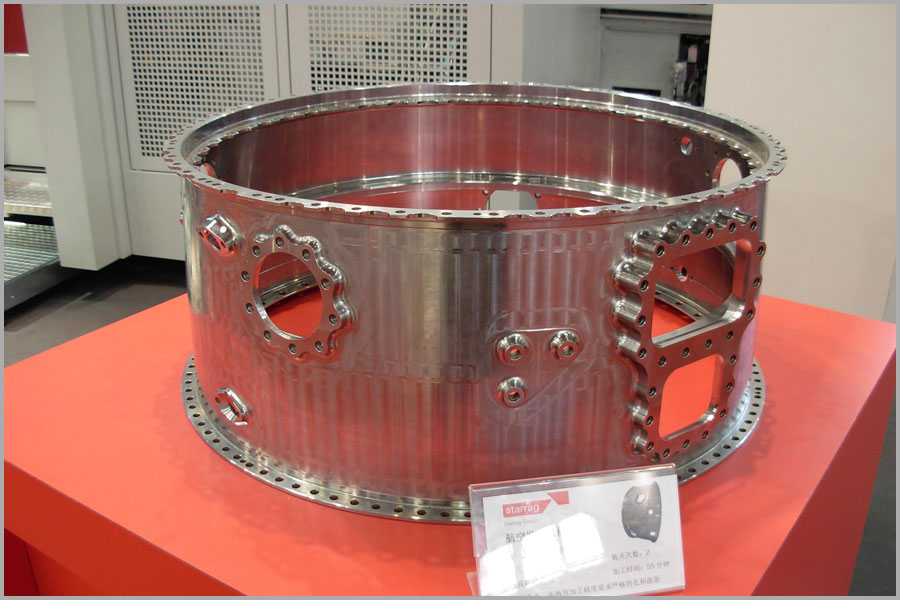 Large CNC machining aircraft parts
---
Cnc Machining Aircraft Case Studies
We are adding cnc machining case studies for non-standard aviation parts Daily.
Don't See what you want? Email:

sales@pin
tejin.com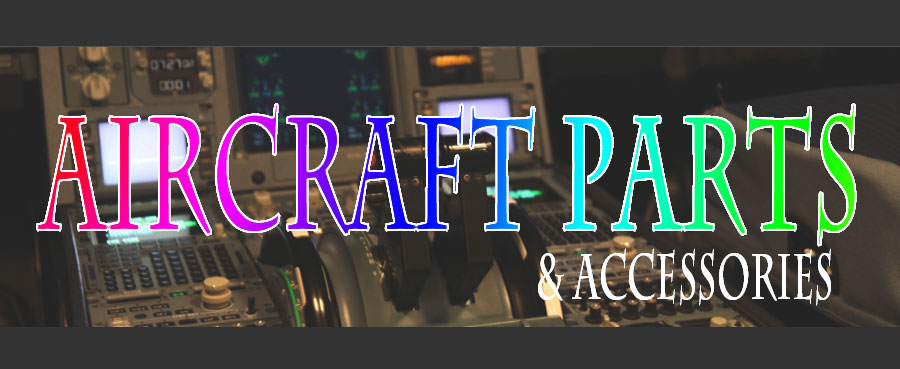 | | | |
| --- | --- | --- |
| | | |
| cnc machining aircraft interior parts | cnc machining aviation plug terminal | cnc machining aluminum aircraft parts |
| | | |
| cnc machining uav parts | titanium aerospace structural parts | cnc machining for aerospace parts |
| | | |
| cnc machining aviation parts | drone small camera housing | machining UAV components |
---
PTJ Machining Capabilities
Automatic Bar Machining
–

capacity for parts from 1/16" to 2 5/8"
CNC Turning
– CNC multi-axis machining centers for superior speed & flexibility
Custom Machining
- expert machined components delivered on time
Multi Spindle Machining
- Davenport, Euro turn, New Britain & Ac
me Gridley
Screw Machine Products
– precision components from a broad variety of materials & Equipment
Swiss Machining
– micro-parts to 1-1/4 round diameter providing speed, high capability including
precision tolerances and specialized finishes
High Volume Machining
– Specialized in machined parts exceeding 1,000 pieces up to millions of pieces for optimum efficiency
CNC Milling
- Machining from bar stock, plate or block metal using up to 3 axis of motion
5 axis (11 axis) Machining
– Multi Axis Multi spindle technology for completing complex parts efficiently in one operation. C=0 sampling plan & equipment versatility provide one stop shop capability for a variety of application