Cnc Machining electronic assembly machinery parts case studies - PTJ Shop
Custom electronic assembly machinery parts
Electronic assembly machinery parts processing parts, parts using anti-static POM material POM is a general-purpose thermoplastic engineering plastic, with excellent mechanical properties, electrical properties, wear resistance, dimensional stability, parts processed by precision CNC CNC machine tools In order to achieve efficient, high-precision processing products. After the parts are processed, they are sent to the customer after being tested by the three-coordinate detector and meeting the technical requirements of the drawings.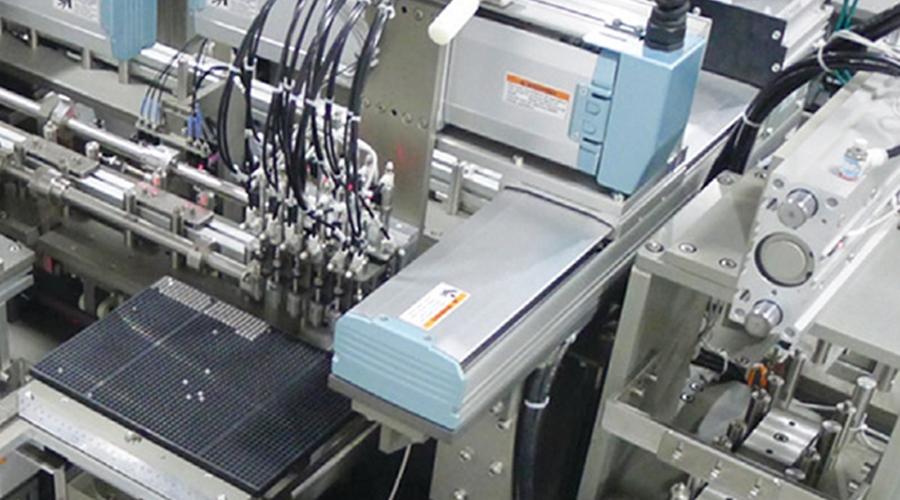 The process flow and process specification designed by PTJ Shop can guarantee the processing quality of machine parts or the assembly quality of machines, and meet the technical requirements specified in the design drawings. And can provide customers with a variety of parts processing solutions.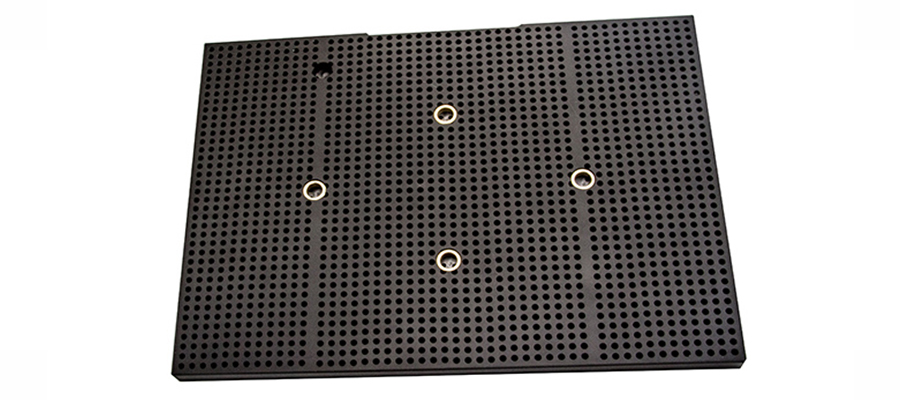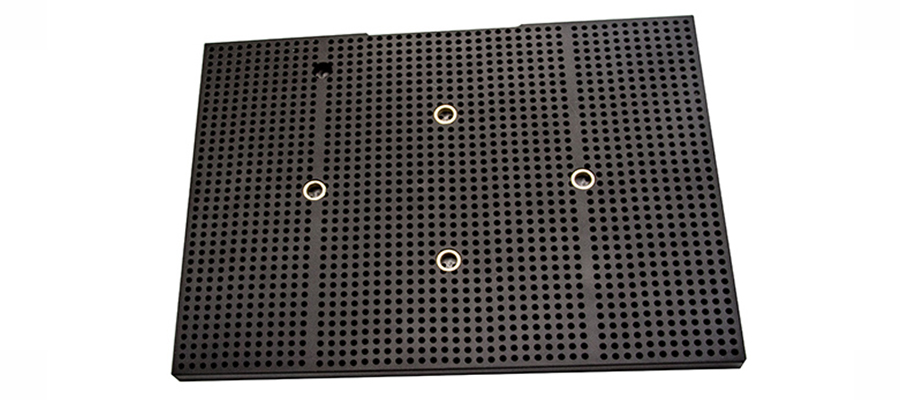 ---
---
PTJ Machining Capabilities
Automatic Bar Machining
–

Multi-spindle cam automatic screw machines
CNC Turning
– CNC delivers peak cost efficiency in shorter volumes, as well as high capacity production of mechanically simple components
Custom Machining
- with up to 12 axes of control
Multi Spindle Machining
- ISO 9001:2015 certified
Screw Machine Products
– The number of customized production parts per hour can reach 10000pcs
Swiss Machining
– with up to 9 axes of CNC control, to produce precision components with complex geometries in one operation
High Volume Machining
– 100 Advanced Production Turning Bar Automatics On-line and Ready
CNC Milling
- Machining Fully compliant with the exacting requirements of our customers
5 axis (11 axis) Machining
– Tolerance | 0.1mm alignment
What Can we help you do next?
∇ Get more information about Cnc Machining Shop
---
By
PTJ Manufacturing Shop
|Categories:
Blog
|Tags:
cnc milling services
,
cnc turning services
,
milling parts
,
turning parts
,
machining parts
,
special parts
,
faqs
,
technical news
,
company news
,
material news
|Comments Off
---