Mold cnc machining and manufacturing case studies - PTJ Shop
The electrode is plated and equipped with a uniform standard interface. Its repetitive positioning accuracy within 0.002mm and its convenient and quick replacement make the cumbersome and low-efficiency mold manufacturing high-efficiency simplification and improve the market competition of mold manufacturers.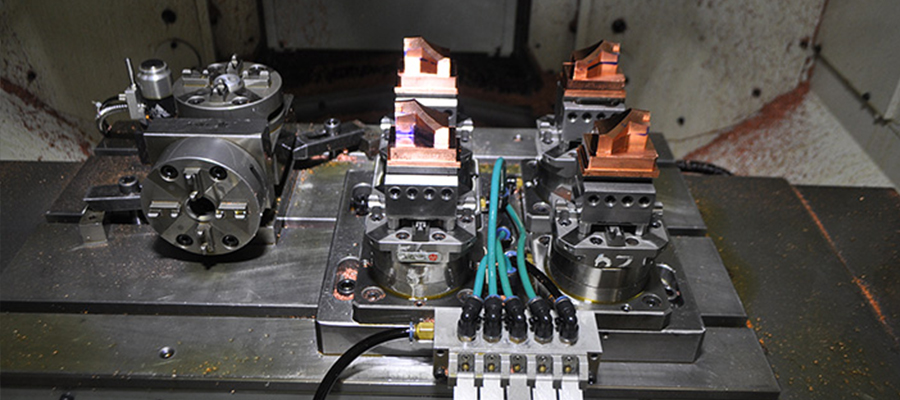 Force, while making the smart manufacturing of the mold at your fingertips.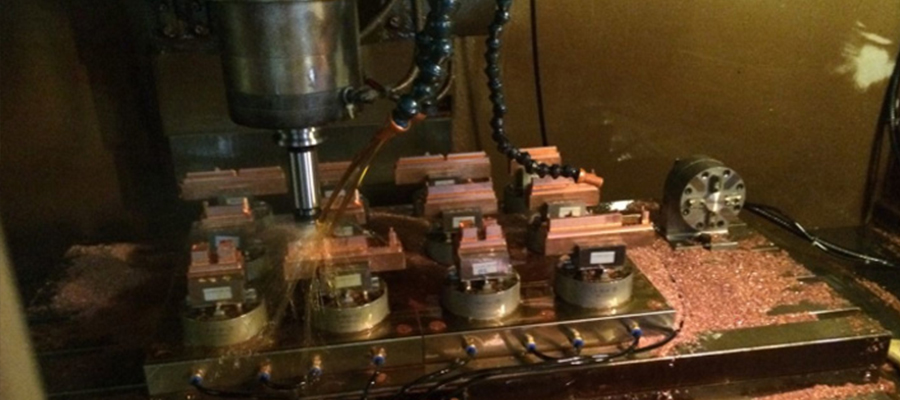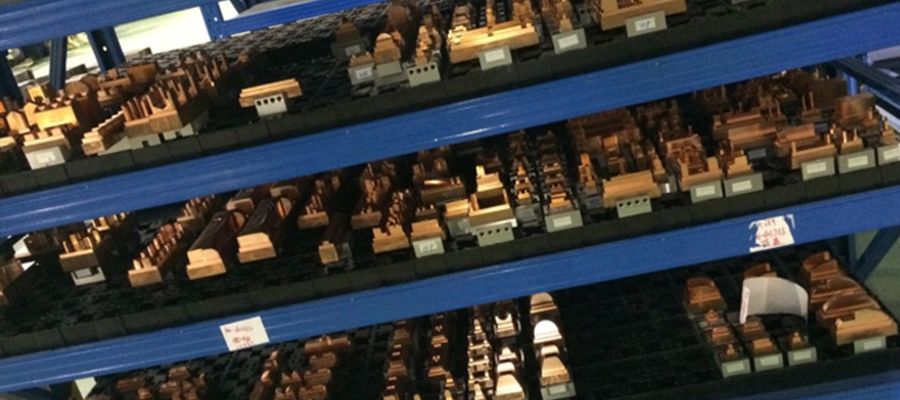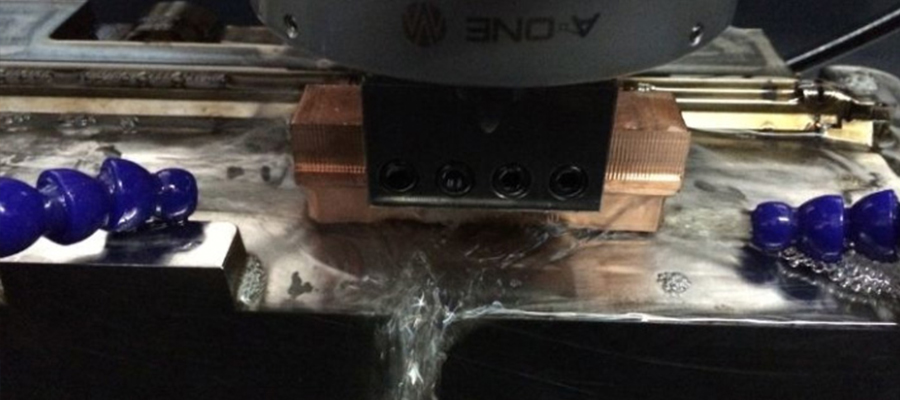 ---
PTJ Machining Capabilities
Automatic Bar Machining
–

capacity for parts from 1/16" to 2 5/8"
CNC Turning
– CNC multi-axis machining centers for superior speed & flexibility
Custom Machining
- expert machined components delivered on time
Multi Spindle Machining
- Davenport, Euro turn, New Britain & Ac
me Gridley
Screw Machine Products
– precision components from a broad variety of materials & Equipment
Swiss Machining
– micro-parts to 1-1/4 round diameter providing speed, high capability including
precision tolerances and specialized finishes
High Volume Machining
– Specialized in machined parts exceeding 1,000 pieces up to millions of pieces for optimum efficiency
CNC Milling
- Machining from bar stock, plate or block metal using up to 3 axis of motion
5 axis (11 axis) Machining
– Multi Axis Multi spindle technology for completing complex parts efficiently in one operation. C=0 sampling plan & equipment versatility provide one stop shop capability for a variety of applications
What Can we help you do next?
∇ Get more information about Cnc Machining Shop
---
By
PTJ Manufacturing Shop
|Categories:
Blog
|Tags:
cnc milling services
,
cnc turning services
,
milling parts
,
turning parts
,
machining parts
,
special parts
,
faqs
,
technical news
,
company news
,
material news
|Comments Off
---