Mold cnc machining and manufacturing case studies - PTJ Shop
The electrode is plated and equipped with a uniform standard interface. Its repetitive positioning accuracy within 0.002mm and its convenient and quick replacement make the cumbersome and low-efficiency mold manufacturing high-efficiency simplification and improve the market competition of mold manufacturers.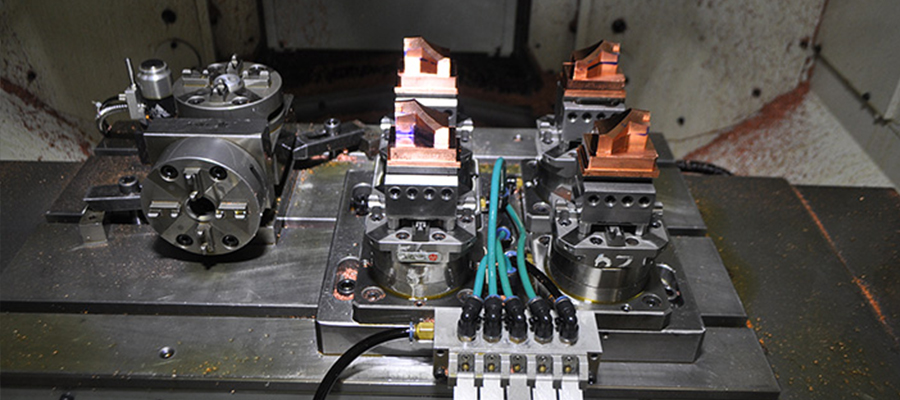 Force, while making the smart manufacturing of the mold at your fingertips.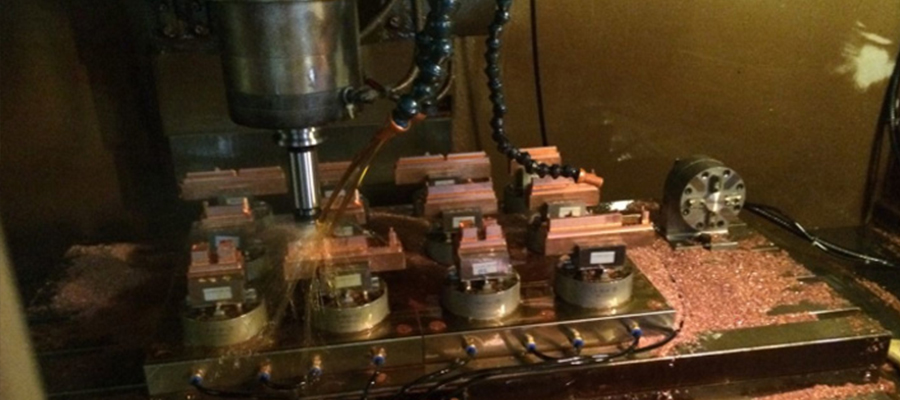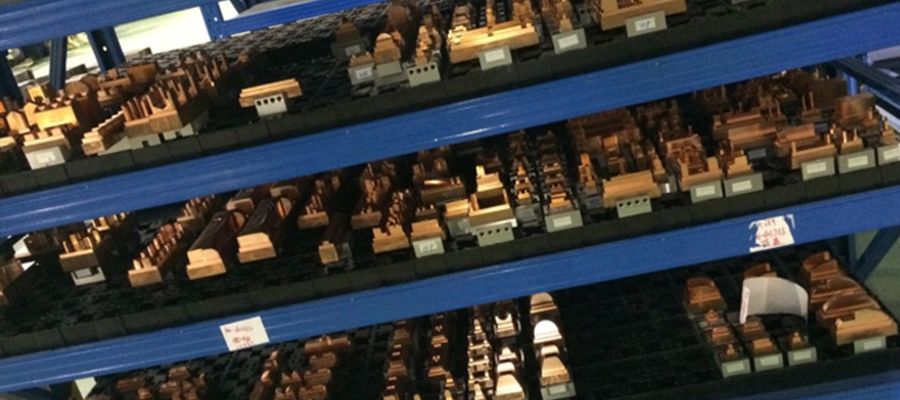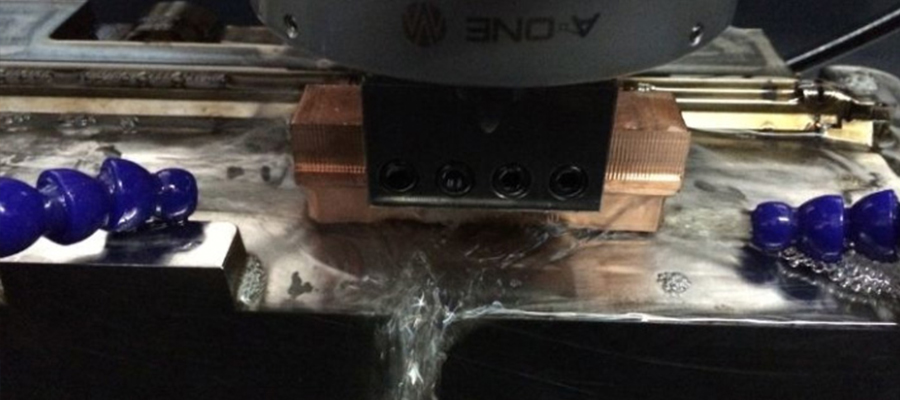 ---
---
PTJ Machining Capabilities
Automatic Bar Machining
–

Multi-spindle cam automatic screw machines
CNC Turning
– CNC delivers peak cost efficiency in shorter volumes, as well as high capacity production of mechanically simple components
Custom Machining
- with up to 12 axes of control
Multi Spindle Machining
- ISO 9001:2015 certified
Screw Machine Products
– The number of customized production parts per hour can reach 10000pcs
Swiss Machining
– with up to 9 axes of CNC control, to produce precision components with complex geometries in one operation
High Volume Machining
– 100 Advanced Production Turning Bar Automatics On-line and Ready
CNC Milling
- Machining Fully compliant with the exacting requirements of our customers
5 axis (11 axis) Machining
– Tolerance | 0.1mm alignment
What Can we help you do next?
∇ Get more information about Cnc Machining Shop
---
By
PTJ Manufacturing Shop
|Categories:
Blog
|Tags:
cnc milling services
,
cnc turning services
,
milling parts
,
turning parts
,
machining parts
,
special parts
,
faqs
,
technical news
,
company news
,
material news
|Comments Off
---