Various types of medical equipment parts machining case studies - PTJ Shop
Various types of medical equipment parts
Coupling component refers to a device that connects two shafts or shafts and rotating parts, rotates together during transmission and power, and does not disengage under normal conditions. Coupling parts can be machined from a variety of metal materials.


The illustration coupling parts are made of stainless steel 316 material. 316 stainless steel has high corrosion resistance, atmospheric corrosion resistance and high temperature resistance, and work hardenability is good. After CNC precision CNC lathe processing, drilling, wire cutting, surface treatment and other processing techniques, and after three-point testing to meet the technical requirements, it is sent to the customer for assembly, and maintains technical support for customer parts during the operation of the equipment.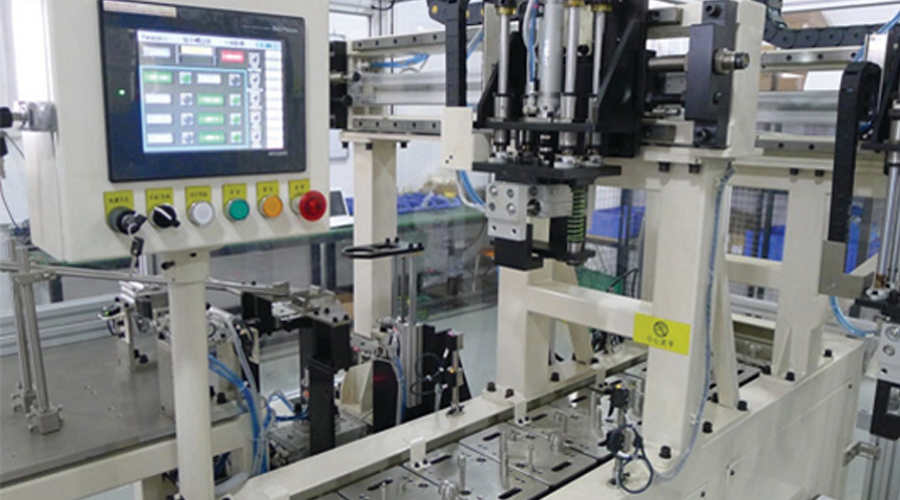 PTJ Shop has many years of processing history of various types of couplings, with rich experience, and has the advantages and advantages of research and development of high-tech products and mass production, which can meet the various needs of users. For all kinds of medical equipment and parts processing, look for PTJ Manufacturing Shop.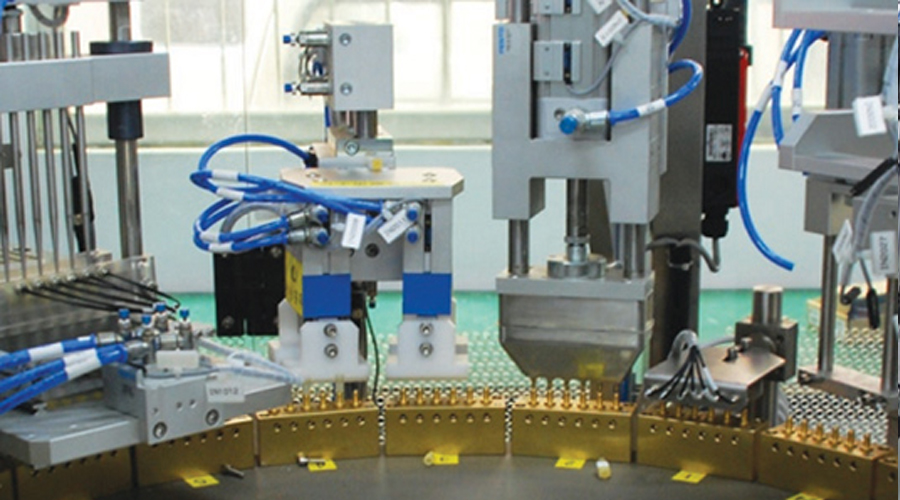 ---
PTJ Machining Capabilities
Automatic Bar Machining
–

capacity for parts from 1/16" to 2 5/8"
CNC Turning
– CNC multi-axis machining centers for superior speed & flexibility
Custom Machining
- expert machined components delivered on time
Multi Spindle Machining
- Davenport, Euro turn, New Britain & Ac
me Gridley
Screw Machine Products
– precision components from a broad variety of materials & Equipment
Swiss Machining
– micro-parts to 1-1/4 round diameter providing speed, high capability including
precision tolerances and specialized finishes
High Volume Machining
– Specialized in machined parts exceeding 1,000 pieces up to millions of pieces for optimum efficiency
CNC Milling
- Machining from bar stock, plate or block metal using up to 3 axis of motion
5 axis (11 axis) Machining
– Multi Axis Multi spindle technology for completing complex parts efficiently in one operation. C=0 sampling plan & equipment versatility provide one stop shop capability for a variety of applications
What Can we help you do next?
∇ Get more information about Cnc Machining Shop
---
By
PTJ Manufacturing Shop
|Categories:
Blog
|Tags:
cnc milling services
,
cnc turning services
,
milling parts
,
turning parts
,
machining parts
,
special parts
,
faqs
,
technical news
,
company news
,
material news
|Comments Off
---