What is superalloy?
What is superalloy?
High-temperature alloy refers to a class of metal materials based on iron, nickel and cobalt that can work for a long time under high temperature above 600 ℃ and certain stress;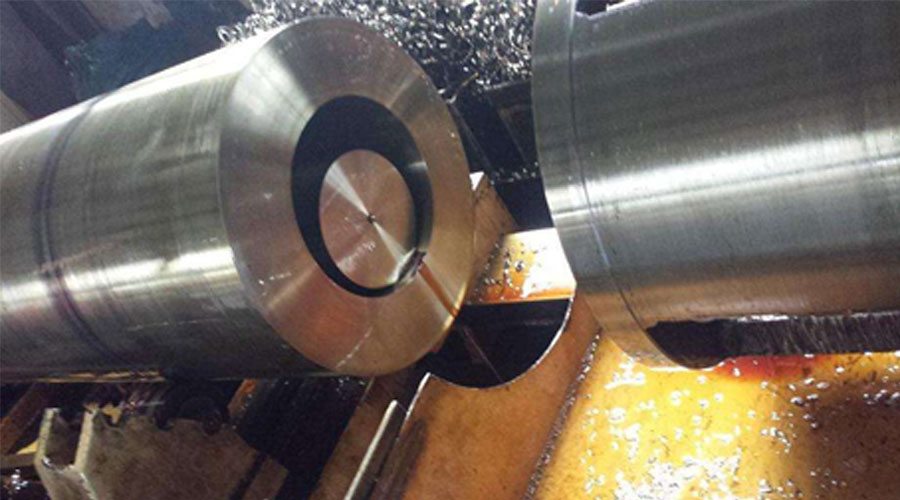 And has a high temperature strength, good oxidation and corrosion resistance, good fatigue performance, fracture toughness and other comprehensive properties.
The superalloy is a single austenite structure, which has good structural stability and reliability at various temperatures.
Based on the above performance characteristics, and the high degree of alloying of high-temperature alloys, it is also called "superalloy" and is an important material widely used in aviation, aerospace, petroleum, chemical industry, and ships. According to the matrix element, superalloys are divided into iron-based, nickel-based, cobalt-based and other superalloys (inconel / monel / hastelloy / nitronic-60 etc).
The service temperature of iron-based superalloys can generally only reach 750 ~ 780 ℃. For heat-resistant parts used at higher temperatures, nickel-based and refractory metal-based alloys are used. Nickel-based superalloy occupies a particularly important position in the entire superalloy field. It is widely used to manufacture the hottest end parts of aviation jet engines and various industrial gas turbines.
---
PTJ Machining Capabilities
Automatic Bar Machining
–

capacity for parts from 1/16" to 2 5/8"
CNC Turning
– CNC multi-axis machining centers for superior speed & flexibility
Custom Machining
- expert machined components delivered on time
Multi Spindle Machining
- Davenport, Euro turn, New Britain & Ac
me Gridley
Screw Machine Products
– precision components from a broad variety of materials & Equipment
Swiss Machining
– micro-parts to 1-1/4 round diameter providing speed, high capability including
precision tolerances and specialized finishes
High Volume Machining
– Specialized in machined parts exceeding 1,000 pieces up to millions of pieces for optimum efficiency
CNC Milling
- Machining from bar stock, plate or block metal using up to 3 axis of motion
5 axis (11 axis) Machining
– Multi Axis Multi spindle technology for completing complex parts efficiently in one operation. C=0 sampling plan & equipment versatility provide one stop shop capability for a variety of applications
What Can we help you do next?
∇ Get more information about cnc machining Shop
---
By
PTJ Manufacturing Shop
|Categories:
Blog
|Tags:
cnc milling services
,
cnc turning services
,
milling parts
,
turning parts
,
machining parts
,
special parts
,
faqs
,
technical news
,
company news
,
material news
|Comments Off
---