Five advantages and disadvantages of CNC lathe machining
Five advantages and disadvantages of CNC lathe machining

CNC lathe machining can now be said to be a very popular processing technology. Compared with ordinary lathes, CNC lathes between the two are more likely to highlight its advantages. Let's analyze the advantages and disadvantages of these comparisons.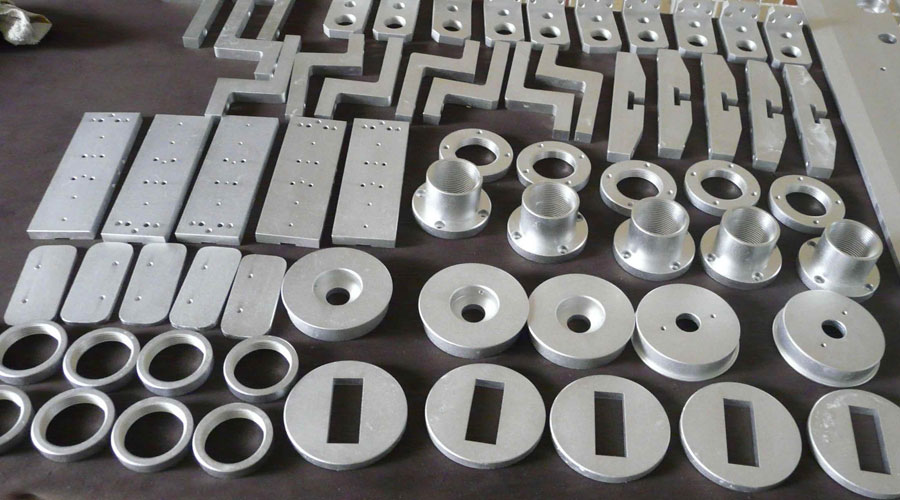 1. Higher procurement costs
Of course, cnc machine shop indicate that they have certain disadvantages in terms of procurement costs and single-piece production costs. The price of CNC lathes of the same specifications is more than 1.5 times that of ordinary lathes.

2. Single piece machining cost is currently high
It is an indisputable fact that the current CNC lathe processing has a higher production cost than ordinary lathe single-piece processing. But if it is improved, CNC lathe processing will also be better than ordinary lathes in the cost and efficiency of single-piece production.

3. Precision advantage
Ordinary lathe processing is driven by gears and ordinary screw nuts. Due to the gaps between the motion pairs and the inaccurate manual operation, the repeat accuracy is low. The ordinary lathe needs to measure manually after stopping when measuring, and the measurement error is large.

4. Pass rate advantage
Because ordinary lathe processing is manual operation, the human impact is very large. Once the operator's physical condition is poor or the mind is not concentrated, the product reject rate will rise sharply. CNC lathe machining basically relies on equipment to ensure machining accuracy, and the operator basically only plays the role of loading and unloading workpieces and switches, with little human influence, so the product qualification rate is relatively high.

5. Mass production efficiency advantage
The processing of a common lathe requires a skilled operator. Due to the use of a manual three-jaw chuck and manual measurement after stopping, the processing efficiency is low. Under the premise of mass production, using hydraulic chucks or collets to clamp workpieces, a worker who does not know any technology can operate at least two CNC lathes at the same time. Production efficiency is more than 4 times that of ordinary lathes.

Lathe cnc machining relies on a drive motor to drive the ball screw drive. After the ball screw is pre-stretched and installed, there is an interference amount, and there is no gap in the transmission. The accuracy is mainly guaranteed by the machine tool and the program. During the machining process, the position can be measured by the encoder, which can compensate the tool wear and other errors. Therefore, the processing quality is good and the accuracy is stable. Have you learned it?
---
PTJ Machining Capabilities
Automatic Bar Machining
–

Multi-spindle cam automatic screw machines
CNC Turning
– CNC delivers peak cost efficiency in shorter volumes, as well as high capacity production of mechanically simple components
Custom Machining
- with up to 12 axes of control
Multi Spindle Machining
- ISO 9001:2015 certified
Screw Machine Products
– The number of customized production parts per hour can reach 10000pcs
Swiss Machining
– with up to 9 axes of CNC control, to produce precision components with complex geometries in one operation
High Volume Machining
– 100 Advanced Production Turning Bar Automatics On-line and Ready
CNC Milling
- Machining Fully compliant with the exacting requirements of our customers
5 axis (11 axis) Machining
– Tolerance | 0.1mm alignment
What Can we help you do next?
∇ Get more information about Cnc Machining Shop
---
By
PTJ Manufacturing Shop
|Categories:
Blog
|Tags:
cnc milling services
,
cnc turning services
,
milling parts
,
turning parts
,
machining parts
,
special parts
,
faqs
,
technical news
,
company news
,
material news
|Comments Off
---