Application of thermal bimetal
Application of thermal bimetal
Bimetallic strip: Thermal bimetallic is a composite material composed of two or more layers of alloys with different linear expansion coefficients firmly combined.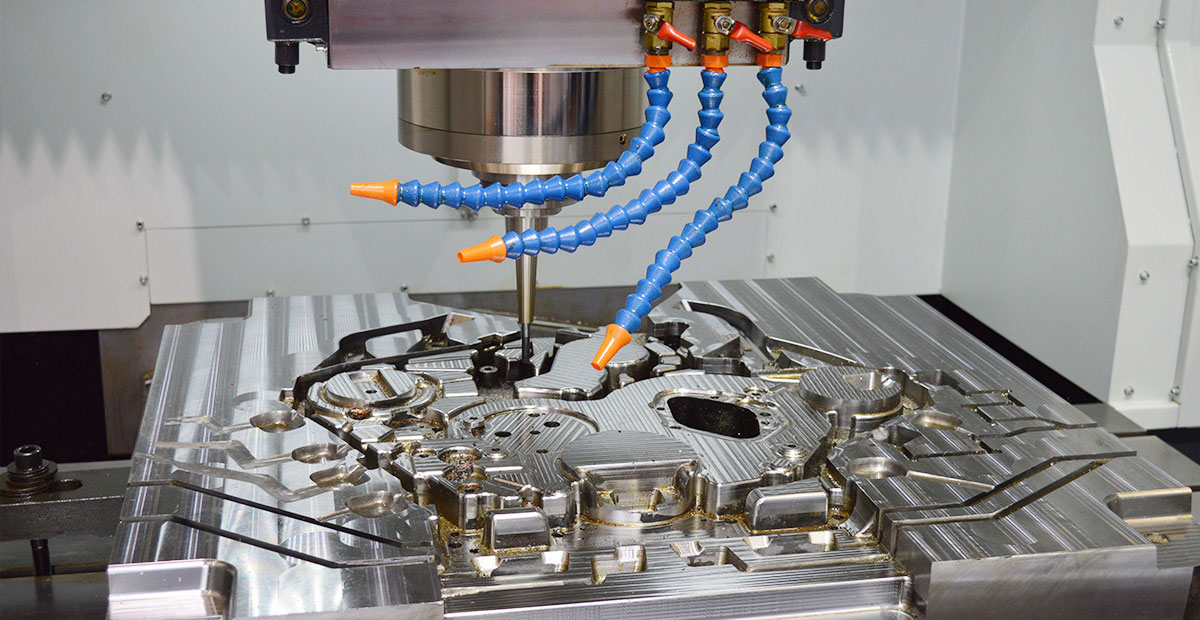 The alloy layer with a larger expansion coefficient is called the active layer, and the alloy layer with a smaller expansion coefficient is called the passive layer. An intermediate layer for adjusting resistance can be added between the active layer and the passive layer. When the ambient temperature changes, the active layer Different from the expansion coefficient of the passive layer, it bends or rotates.
This alloy is used in temperature control, temperature compensation, current limit, temperature indication and other automatic control devices and thermal components in instruments. It can also be used in circuit breakers, switches, thermal relays, various temperature control components, home appliance protectors, electronic protectors, overload protectors, condensation traps, temperature regulators, thermometers, thermostats, meteorological instruments, electric irons Rice cooker, refrigerator, fire alarm, fluorescent lamp starter, oven, lighter, current type automatic control switch, automatic safety protection switch strip, etc.
It is also used for thermal components in low-voltage electrical appliances such as fluid (gas.
---
PTJ Machining Capabilities
Automatic Bar Machining
–

Multi-spindle cam automatic screw machines
CNC Turning
– CNC delivers peak cost efficiency in shorter volumes, as well as high capacity production of mechanically simple components
Custom Machining
- with up to 12 axes of control
Multi Spindle Machining
- ISO 9001:2015 certified
Screw Machine Products
– The number of customized production parts per hour can reach 10000pcs
Swiss Machining
– with up to 9 axes of CNC control, to produce precision components with complex geometries in one operation
High Volume Machining
– 100 Advanced Production Turning Bar Automatics On-line and Ready
CNC Milling
- Machining Fully compliant with the exacting requirements of our customers
5 axis (11 axis) Machining
– Tolerance | 0.1mm alignment
What Can we help you do next?
∇ Get more information about cnc machining Shop
---
By
PTJ Manufacturing Shop
|Categories:
Blog
|Tags:
cnc milling services
,
cnc turning services
,
milling parts
,
turning parts
,
machining parts
,
special parts
,
faqs
,
technical news
,
company news
,
material news
|Comments Off
---