Machining Process Of Ordinary Hardware Prototyping Factory
Ordinary Hardware Prototyping Factory
When we do custom machining of metal machining, we first process the raw materials (stainless steel machining, copper machining, aluminum machining, iron machining, etc.) into lathes, milling machines, drilling machines, polishing machines and other machinery according to customer drawings or samples. Sample parts, such as: screws, motor shafts, model car parts, earphone hardware accessories, electronic cigarette accessories.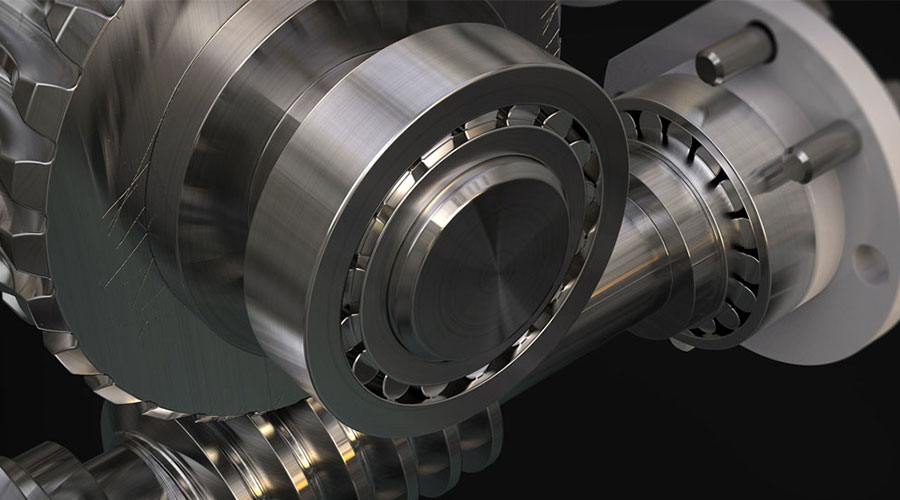 The following is the customized hardware machining process summarized by the headphone hardware machining factory as opening material-> gong cutting CNC / welding-> surface treatment (plating or oil injection):
First of all, we need to open the material according to the production needs. After the material is opened, some small parts can be produced, and then the punch can be punched and then processed by CNC. Small accessories such as ear hardware and bathroom hardware can be produced from the raw materials. And to make that kind of large box-type product, a few large materials are used for punching and punching, then sanding, and then spraying oil, and then the accessories can be shipped. As for the small parts, many surface treatments are required after grinding, plating or oil injection. Then the product can be arranged for inspection by welding or screwing device packaging, and the product will be shipped after it is qualified.
---
PTJ Machining Capabilities
Automatic Bar Machining
–

capacity for parts from 1/16" to 2 5/8"
CNC Turning
– CNC multi-axis machining centers for superior speed & flexibility
Custom Machining
- expert machined components delivered on time
Multi Spindle Machining
- Davenport, Euro turn, New Britain & Ac
me Gridley
Screw Machine Products
– precision components from a broad variety of materials & Equipment
Swiss Machining
– micro-parts to 1-1/4 round diameter providing speed, high capability including
precision tolerances and specialized finishes
High Volume Machining
– Specialized in machined parts exceeding 1,000 pieces up to millions of pieces for optimum efficiency
CNC Milling
- Machining from bar stock, plate or block metal using up to 3 axis of motion
5 axis (11 axis) Machining
– Multi Axis Multi spindle technology for completing complex parts efficiently in one operation. C=0 sampling plan & equipment versatility provide one stop shop capability for a variety of applications
What Can we help you do next?
∇ Get more information about cnc machining Shop
---
By
PTJ Manufacturing Shop
|Categories:
Blog
|Tags:
cnc milling services
,
cnc turning services
,
milling parts
,
turning parts
,
machining parts
,
special parts
,
faqs
,
technical news
,
company news
,
material news
|Comments Off
---