Machining Process Of Ordinary Hardware Prototyping Factory
Ordinary Hardware Prototyping Factory
When we do custom machining of metal machining, we first process the raw materials (stainless steel machining, copper machining, aluminum machining, iron machining, etc.) into lathes, milling machines, drilling machines, polishing machines and other machinery according to customer drawings or samples. Sample parts, such as: screws, motor shafts, model car parts, earphone hardware accessories, electronic cigarette accessories.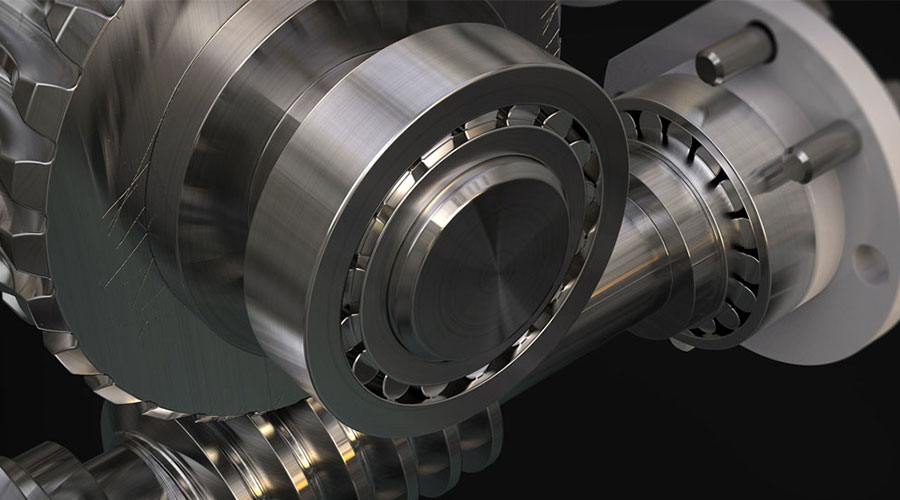 The following is the customized hardware machining process summarized by the headphone hardware machining factory as opening material-> gong cutting CNC / welding-> surface treatment (plating or oil injection):
First of all, we need to open the material according to the production needs. After the material is opened, some small parts can be produced, and then the punch can be punched and then processed by CNC. Small accessories such as ear hardware and bathroom hardware can be produced from the raw materials. And to make that kind of large box-type product, a few large materials are used for punching and punching, then sanding, and then spraying oil, and then the accessories can be shipped. As for the small parts, many surface treatments are required after grinding, plating or oil injection. Then the product can be arranged for inspection by welding or screwing device packaging, and the product will be shipped after it is qualified.
---
PTJ Machining Capabilities
Automatic Bar Machining
–

Multi-spindle cam automatic screw machines
CNC Turning
– CNC delivers peak cost efficiency in shorter volumes, as well as high capacity production of mechanically simple components
Custom Machining
- with up to 12 axes of control
Multi Spindle Machining
- ISO 9001:2015 certified
Screw Machine Products
– The number of customized production parts per hour can reach 10000pcs
Swiss Machining
– with up to 9 axes of CNC control, to produce precision components with complex geometries in one operation
High Volume Machining
– 100 Advanced Production Turning Bar Automatics On-line and Ready
CNC Milling
- Machining Fully compliant with the exacting requirements of our customers
5 axis (11 axis) Machining
– Tolerance | 0.1mm alignment
What Can we help you do next?
∇ Get more information about cnc machining Shop
---
By
PTJ Manufacturing Shop
|Categories:
Blog
|Tags:
cnc milling services
,
cnc turning services
,
milling parts
,
turning parts
,
machining parts
,
special parts
,
faqs
,
technical news
,
company news
,
material news
|Comments Off
---