What Are The Types Of Hardware Surface Treatment?
The Method Of Hardware Surface Treatment
There are many reasons for overcutting the workpiece during cnc machining. If the overcutting of the workpiece is too light, it will be processed after welding. In other words, the workpiece will be directly discarded, especially when the workpiece is overcut. How to deal with it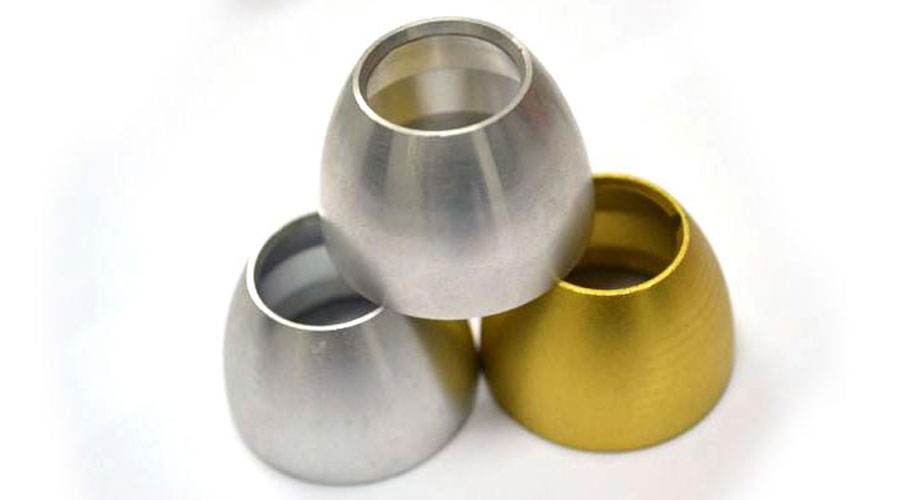 What are the common types of metal surface treatment machining? According to our summary of many years of production experience, it can be divided into: metal spray painting machining, electroplating, surface polishing machining, hardware corrosion several common machining methods.
1. Spray paint machining: Nowadays, hardware factories use spray paint machining to produce relatively large pieces of hardware products. By spray painting, the hardware is prevented from rusting, such as: daily necessities, electrical enclosures, box-type crafts, etc.
2. Electroplating: Electroplating is also the most extensive machining technology for metal machining. The surface of hardware is electroplated through modern technology to ensure that the product does not undergo moldy embroidery under long-term use. Electroplating is common in screws, stamping parts, Batteries, car parts, trinkets, etc.
3. Surface polishing machining: Surface polishing machining is generally used in daily necessities. By performing surface burr treatment on hardware products, for example: we produce a comb, which is made of stamped hardware, then stamped out. The corners of the comb are very sharp. We need to polish the sharp parts of the corners into a smooth face through polishing, so that it will not cause damage to the human body during the application. Like when we are manufacturing headphone hardware accessories, we also use surface polishing treatment.
---
PTJ Machining Capabilities
Automatic Bar Machining
–

Multi-spindle cam automatic screw machines
CNC Turning
– CNC delivers peak cost efficiency in shorter volumes, as well as high capacity production of mechanically simple components
Custom Machining
- with up to 12 axes of control
Multi Spindle Machining
- ISO 9001:2015 certified
Screw Machine Products
– The number of customized production parts per hour can reach 10000pcs
Swiss Machining
– with up to 9 axes of CNC control, to produce precision components with complex geometries in one operation
High Volume Machining
– 100 Advanced Production Turning Bar Automatics On-line and Ready
CNC Milling
- Machining Fully compliant with the exacting requirements of our customers
5 axis (11 axis) Machining
– Tolerance | 0.1mm alignment
What Can we help you do next?
∇ Get more information about Cnc Machining Shop
---
By
PTJ Manufacturing Shop
|Categories:
Blog
|Tags:
cnc milling services
,
cnc turning services
,
milling parts
,
turning parts
,
machining parts
,
special parts
,
faqs
,
technical news
,
company news
,
material news
|Comments Off
---