What is the flash flame and natural temperature of ultra high molecular polyethylene pipe?
Flashing and natural temperature of ultra high molecular polyethylene pipes
In the pipeline transportation of powdery solids and slurry-like solid-liquid mixtures in many industries of the national economy, there are a large number of problems such as wear, corrosion, and scaling, which need to be solved urgently.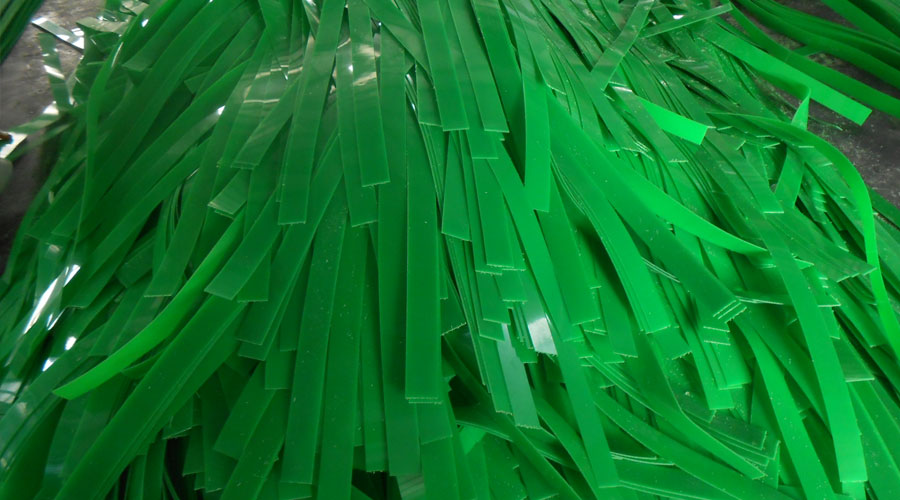 UHMW-Machining pipeline's unique performance is used in the following areas: solid particle and powder transportation: UHMW-PE pipeline wear resistance, impact resistance, self-lubrication, anti-adhesion, hygienic non-toxic, shock absorption, noise reduction Good effect, good environmental stress crack resistance, light weight and other advantages can be used in various industries, such as food processing, oil and fat processing, building materials chemical industry, mineral powder, raw salt and other solid particles, powder wear-resistant transportation, from the performance or price point Replace steel pipe, special steel pipe, stainless steel pipe.
Slurry transportation: UHMW-PE machining pipelines take advantage of wear resistance, impact resistance, self-lubrication, non-scaling, good resistance to environmental stress cracking, high internal pressure resistance, light weight, etc., replacing steel pipes and expensive alloy steel pipes, stainless steel pipes For slurry-like solid-liquid mixture transportation in various industries, to solve pipeline wear, corrosion and scaling during transportation.
Fluid transportation: Utilizing the advantages of abrasion resistance, impact resistance, low temperature resistance, self-lubrication, environmental stress cracking resistance, high internal pressure strength, lightness and other advantages, it can be used for fluid transportation in various industries, such as various corrosive properties in the chemical industry Medium transportation; petroleum industry crude oil, refined oil transportation; coastal areas (containing a large amount of halogen-containing air and seawater severely corrode steel pipes) ships, ports pipelines, seawater utilization; municipal engineering water supply and drainage.
Gas transportation: Machining UHMW pipelines have excellent impact resistance, corrosion resistance, environmental stress crack resistance, fast crack resistance, good flexibility, excellent low temperature resistance, resistance to freezing damage, mechanical vibration of the opponent, ground settlement or In the event of an earthquake, it can also withstand a certain degree of shock and deformation without breaking.
---
PTJ Machining Capabilities
Automatic Bar Machining
–

capacity for parts from 1/16" to 2 5/8"
CNC Turning
– CNC multi-axis machining centers for superior speed & flexibility
Custom Machining
- expert machined components delivered on time
Multi Spindle Machining
- Davenport, Euro turn, New Britain & Ac
me Gridley
Screw Machine Products
– precision components from a broad variety of materials & Equipment
Swiss Machining
– micro-parts to 1-1/4 round diameter providing speed, high capability including
precision tolerances and specialized finishes
High Volume Machining
– Specialized in machined parts exceeding 1,000 pieces up to millions of pieces for optimum efficiency
CNC Milling
- Machining from bar stock, plate or block metal using up to 3 axis of motion
5 axis (11 axis) Machining
– Multi Axis Multi spindle technology for completing complex parts efficiently in one operation. C=0 sampling plan & equipment versatility provide one stop shop capability for a variety of applications
What Can we help you do next?
∇ Get more information about cnc machining Shop
---
By
PTJ Manufacturing Shop
|Categories:
Blog
|Tags:
cnc milling services
,
cnc turning services
,
milling parts
,
turning parts
,
machining parts
,
special parts
,
faqs
,
technical news
,
company news
,
material news
|Comments Off
---